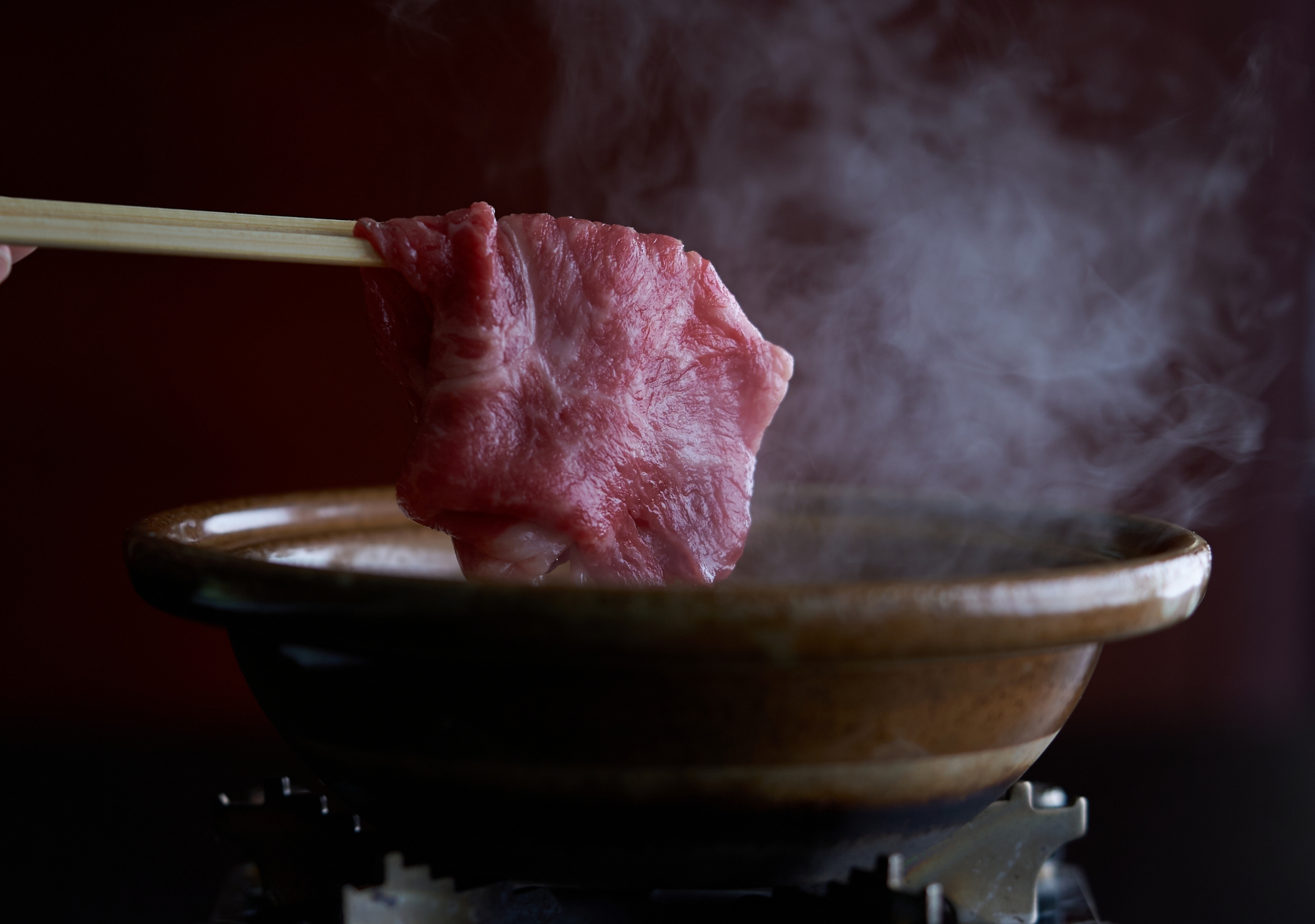 CUISINE
CUISINE
The freshest seasonal ingredients from Kirishima, Kagoshima.
We offer meals that allow you to taste many of the delicacies of Kagoshima.
Dinner is a kaiseki meal using seasonal Kagoshima ingredients.

Breakfast is served with rice cooked with fresh water and a variety of side dishes.
dinner
Our cuisine is particularly known for its local production for local consumption.
Kaiseki cuisine is made with seasonal Kagoshima ingredients.
Breakfast
The rice served at breakfast is cooked with delicious water from the Kirishima mountain range. The side dishes have also been carefully selected to suit with the rice.
You can enjoy your meal at Nokaiso restaurant. In this restaurant, you can keep your privacy like in a private room.