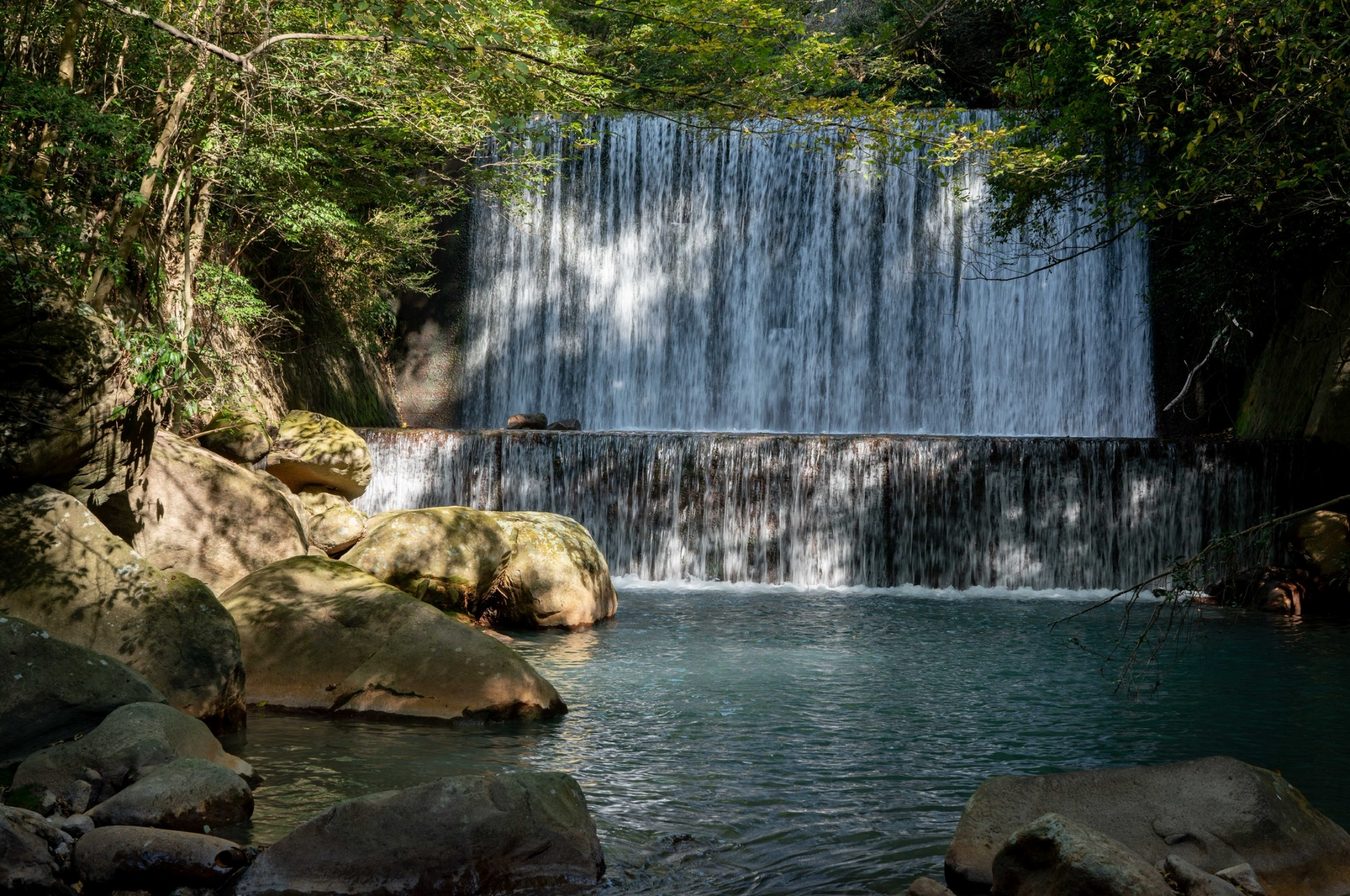 ABOUT SEIRYUSO
ABOUT SEIRYUSO
Kirishima Seiryuso,
the luxury of calmness.
Japanese mythology tells that a god descended from the heavens to this land in Kirishima and started the founding of Japan.

Kirishima Seiryuso has a scenic location that looks like a mythical world.
Lobby/Wooden Terrace
This colorful natural scenery can be enjoyed not only in the guest rooms but also in our lobby and wooden terrace.
Natural scenery,
Maple Valley
In the 2000s, we planted maple trees on our property near the forest, and we named this area "Maple Valley".
The neighborhood is full of fantastic sightseeing spots, including Maruo Falls, a rare "hot waterfall" that collects hot spring water and makes it flow.